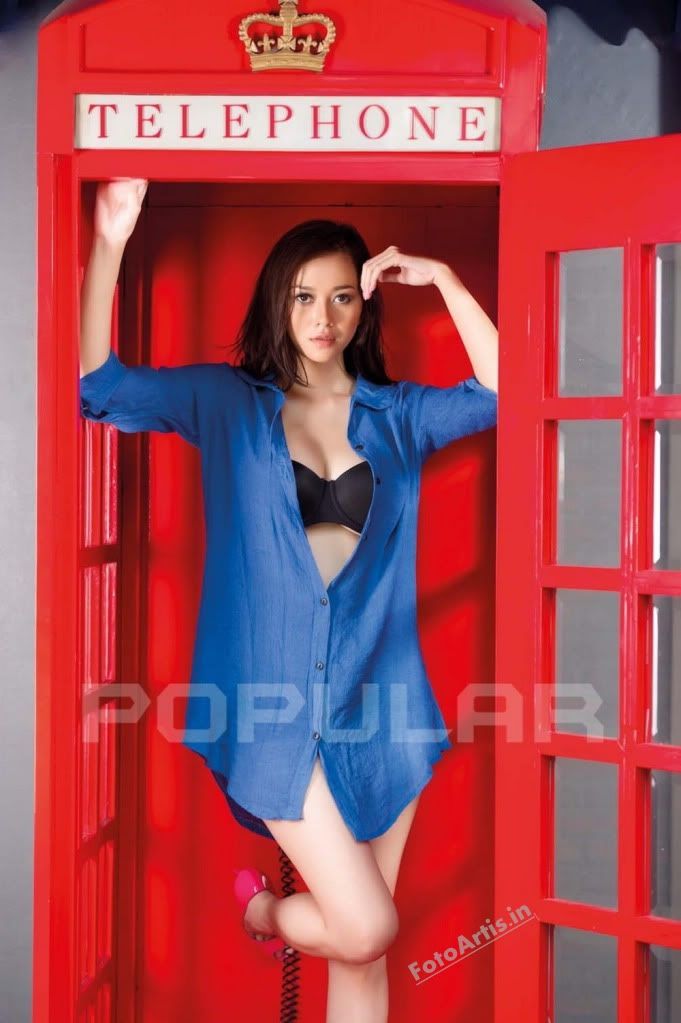 In 2011, Aura Kasih Still Not Want Marriage
Although fairly well established, both economically and age, singer Aura Kasih claimed not to be married in 2011. She said, still want to develop a career, in addition to marry at her age now is still somewhat too young.
"If youth once married well, still far away, but if there is good and suitable boyfriend why not? For career want something new in terms of music and kind," Aura Kasih said when met at Indigo Award ceremony at JHCC, Senayan, Jakarta, Wednesday night.
While many young singers who emerged did not make the Aura Kasih afraid to continue a career. In fact according to the will be the motivation to compete positively.
"I did not say rivals, too many bands and singers that came out so people rather how, but we must have the hard work for the album up again," she said.
Then, how about re-imaging a new Aura Kasih. Understandably, she has been accused of defaulters during a gig schedule at a town in South Sulawesi last year. Even the committee demanded compensation of Rp 2 billion.
"Just do not mistake repeated two times, when up to two times it intentionally, the problem I had accidentally so to restore the confidence people need something that can be trusted as well, so thank God after the problem was still there events in the area," Aura Kasih said .